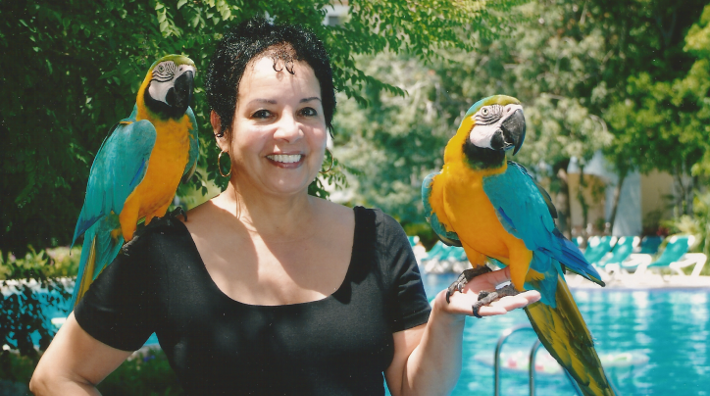 Which shall it be – all of them are wonderful and relaxing.
For a honeymoon, couple or family getaway your choices are endless.
The ALL INCLUSIVE was born here and makes for a carefree stay knowing in advance what your costs will be. You can and should party on in:
The Caribbean and Bermuda
Anguilla, Antigua, Aruba, the Bahamas, Barbados, Bermuda, the Virgin Islands, the Cayman Islands, Curacao, the Dominican Republic, Jamaica, Puerto Rico, St. Kitts, Nevis and St. Barts, Saint Lucia, St. Martin, and Turks & Caicos.
White sand beaches, water toys, snorkeling, diving, dancing, shopping – partying til your drop – it's all waiting for you.
Mexico
Visit the Yucatan, the Sea of Cortes, Acapulco, Puerto Vallarta, Riviera Maya and Rivera Nayarit, Cozumel, Cancun – so much history and Mayan ruins to explore – ALL INCLUSIVE stays make for the good life along with the white sand beaches and soft breezes.